Read more our helpful posts about student life and educational history in the Lincoln's Blog.
Learning modalities are the sensory channels or pathways through which individuals give, receive info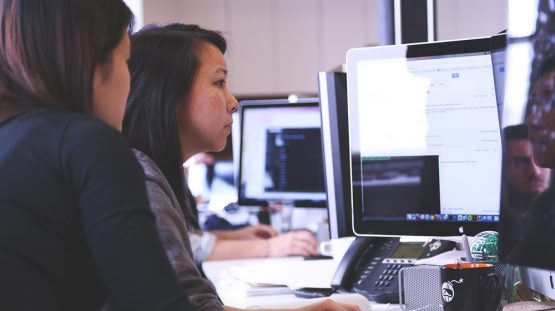 It has been argued that high rates of education are essential for countries to be able to achieve high levels
STUDY IN WORLDS BEST UNIVERSITIES
OUR VALUE
Extending values beyond the classroom by making sure skills and concepts taught in the classroom are authentically useful in the world beyond school.
OUR STRATEGY
Offering a multicultural and friendly environment in which students can successfully learn basic skills and core academic content, develop their special talents and social competencies.
special talents and social competencies.
OUR MISSION
Inspiring students to achieve potential and personal goals through activities that are developmentally appropriate, individually paced, and personalized to each student's academic performance and interest.